Veteran SUPPORTED 501C3 Nonprofit
Giving you the best that we've got to 1 less fortunate veteran at a time..... One-Love
WE ARE OPTIMISTIC, VETERANS ALWAYS READY TO help
Feed The People Jax, Inc. 501C3 Non-Profit Organization
***Donations & Volunteers Are Needed ***
Cashapp
$FeedThePeopleJaxInc
Zelle
feedthepeoplejaxinc@gmail.com
Email:
feedthepeoplejaxinc@gmail.com
Contact:
904-312-7445
Serving homeless Veterans & the less fortunate in Jacksonville Florida and surrounding areas is our goal. Reaching other cities & infrastructures to help eradicate homelessness City by City is what this Non-Profit strives to achieve. Putting dignity in the process, giving homeless Veterans and the less fortunate more than just a general soup kitchen experience. We embrace elevating the mindset of every less fortunate individual to help them see that they are men, women and children that still matter.
Ways you can BE A GREAT BLESSING TO OTHERS...
When you make a donation or purchase a "Feed The People" T-shirt... It helps us greatly to continue the work of this dedicated Non-Profit Organiztion. ***All contributions are tax deductible to the extent allowable by law.***
Words from the Chairman: Facing homelessness was the most humbling experience I encountered as a Marine Corps Disabled Veteran. It gave me a renewed compassion for less fortunate Veterans. Our 501C3 Non-profit provides quarterly catered meals & daily essentials to homeless veterans. We do it with a spirit of excellence & blessings from the most high God in Jesus name. Amen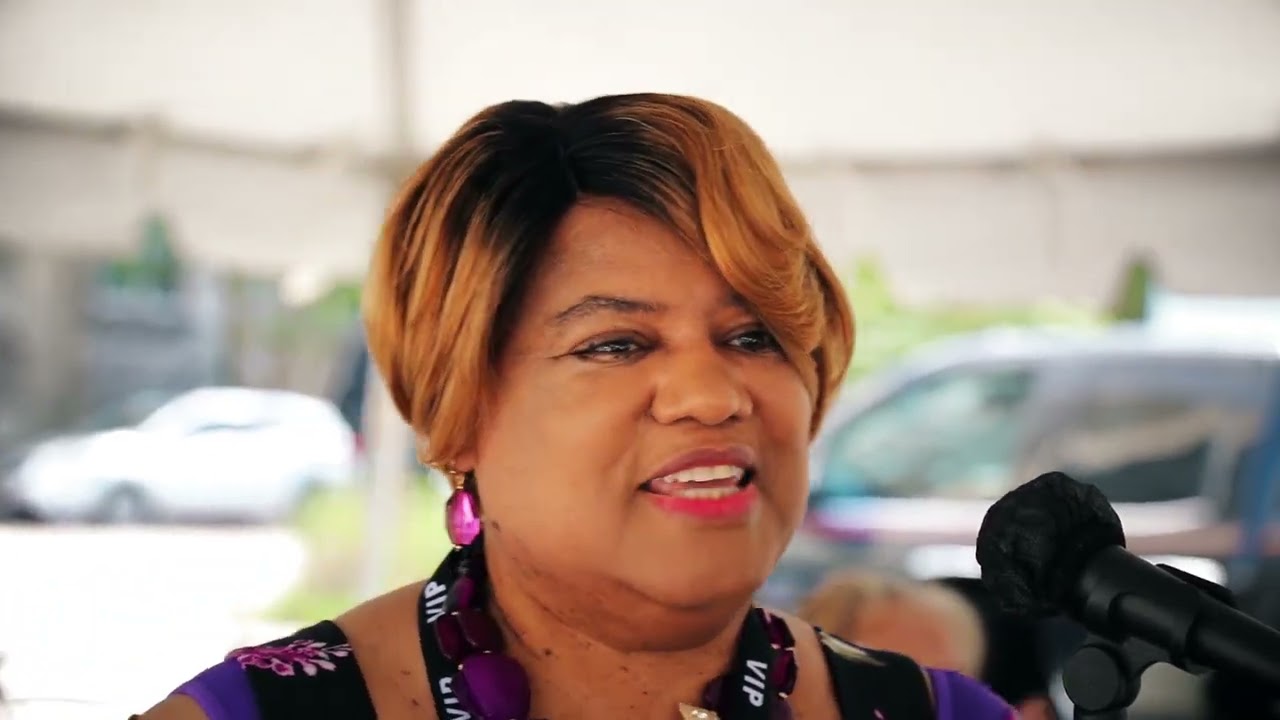 BBQ For Homeless Veterans
Feed The People BBQ- Sat. - March 26, 2022.
FISH FRY for the Homeless Veterans
July 2, 2022 @ 11 am.
325 North Main Street Jacksonville, FL 32202